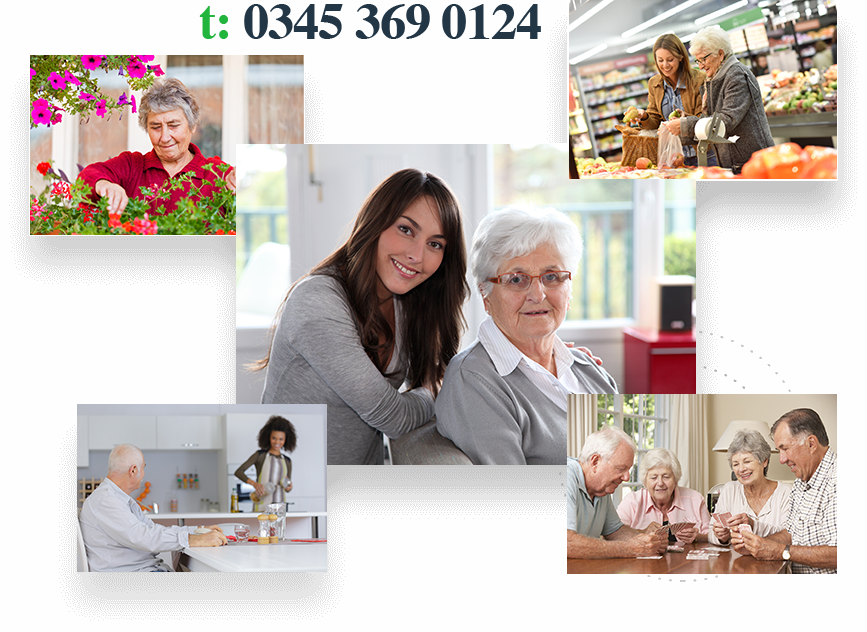 Care Organisation
The Live In Care Specialists
One of the UK's foremost introductory live-in care agency, matching the perfect carer for you or your loved one.
With over 30 years' experience, we recognise that no two people are the same. Each carer provides bespoke, individual service. We cover all areas of the UK. The Care Organisation provides helping hands to promote home instead.
We believe home is best, staying at home enables you or your loved one to maintain their routine, surrounded by familiar things. Live in care ensures you feel safe and enables you to keep your treasured possessions and pets close by.
Our Services
Live In Care Services
We are the Live In Care Specialists.
Our commitment
Reason why you should choose Care Organisation
The Care Organisation promise to find you or your loved ones the best possible Live In Carer. We are the Live In Care Specialists.
Simple process
How the Care Organisation helps you to stay independent.
We have a large versatile team of dedicated carers ready for live in care assignments.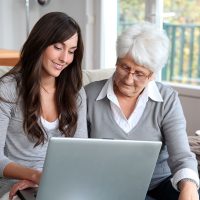 Consultation
Our Live In Care Specialist will guide you through your application form.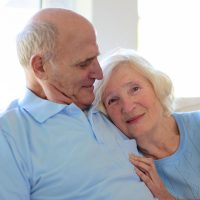 Funding
Our Live In Care Specialist will check your eligibility for help with your funding.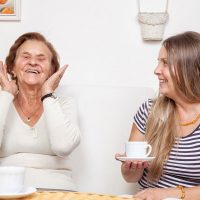 Selection
Our Live in Care Specialist will identify the carers that meet your preferences.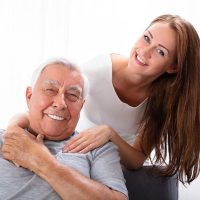 Placement
Your chosen carer arrives and your caring begins.
My carer has turned my life around, I get out and about more now and feel 20 years younger.
I was struggling to stay in my own home and didn't like the thought of a care home. The Care Organisation helped me to find the right carer. Thank you.
My mother has dementia and we had difficulties finding a carer with the right training. The Care Organisation found the perfect match and I would recommend the Care Organisation to anybody who needs a Live-In carer.
I am a carer for my father and last year I fell ill. The Care Organisation found a temporary carer whilst I was in hospital, despite the short notice, the Care Organisation pulled all the stops out to ensure carers were there for my father. Well done, the Care Organisation.