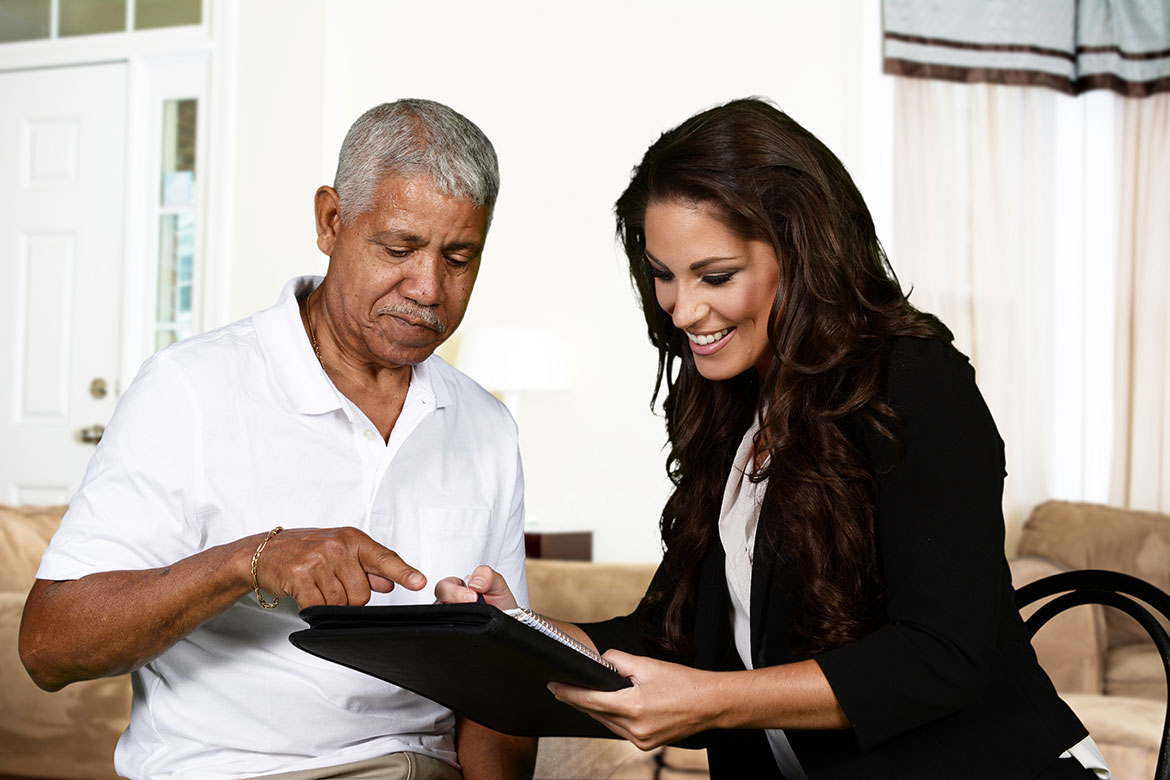 What is urgent live in care?
This is live in care at short notice. There are many reasons why you may need urgent live in care:
You or your loved one has had an accident or a fall and needs to recuperate.
Your current carer becomes ill
Your existing carer has let you down
The Care Organisation require the same high standards from all their carers; regardless of their assignments.
All carers are carefully vetted, and all references are verified.
The Care Organisation is here to help.
Happy Clients Say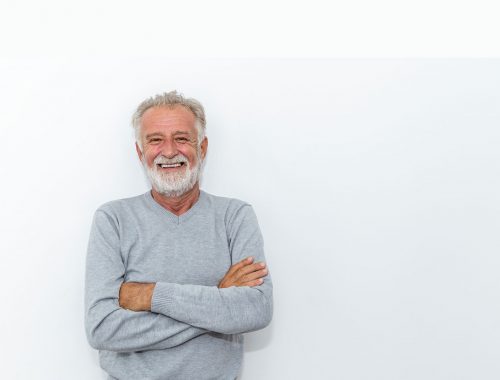 Frankie
Milton Keynes
My carer has turned my life around, I get out and about more now and feel 20 years younger.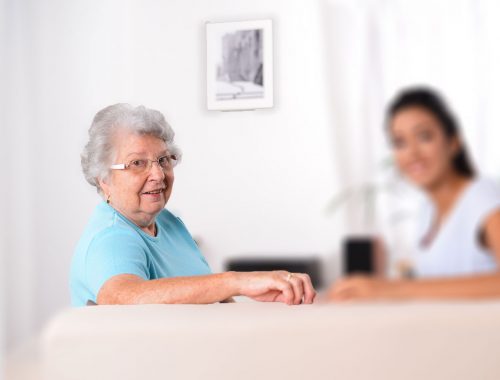 Doris
Chester
I was struggling to stay in my own home and didn't like the thought of a care home. The Care Organisation helped me to find the right carer. Thank you.