Helping Hands
The Care organisation offers live in carers, who offer helping hands to allow you to stay at home.
Helping Hands with Dietary and Nutrition Needs.
Assisting meal preparation
Escort you on shopping trips
Help adhere to any medical nutrition requirements
Helping Hands with Light household chores.
Washing up and wiping the surfaces
Cleaning the toilet, basin and washing area
Helping Hands with Personal hygiene
Accompany you to medical appointments
Helping Hands with Companionship
Help in the prevention of poor mental health
Highlight any changes in health
Escort you to social events/visiting friends
Happy Clients Say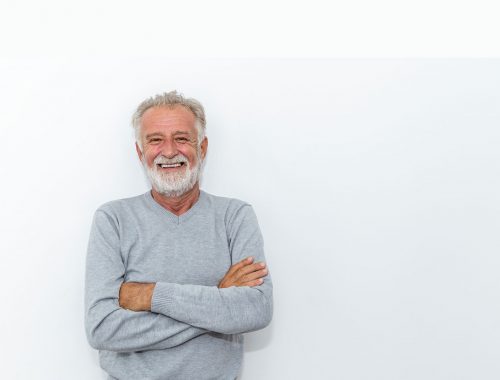 Frankie
Milton Keynes
My carer has turned my life around, I get out and about more now and feel 20 years younger.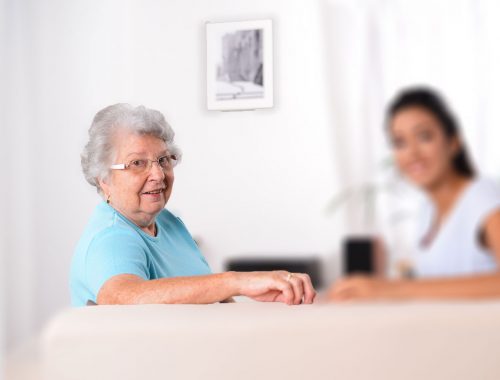 Doris
Chester
I was struggling to stay in my own home and didn't like the thought of a care home. The Care Organisation helped me to find the right carer. Thank you.