We know Live-in carers are special, leaving their homes and families to care for someone and make a real difference to their life. As a Live-in carer you have a great responsibility, but you also have a wonderful fulfilling job
Carer Selection
The Care Organisation ensures the carers are some of the best paid in the live-in care
sector, this enables us to maintain our high standards of candidate selection. A condition of the introduction is the carer must abide by HMRC's ruling and pay tax and national insurance as an employee, this ensures there is no future liability for you or your loved one.
We expect the highest standards from our carers; and we follow the highest compliance procedures before introducing a carer to you or your loved one.
Following the completion of the above vetting, we ask all our carers to make a short video introducing themselves, talking about the experience, lifestyle, values and their hobbies. This provides you or your loved one with an insight to the carer.
We will also send you a detailed profile of the carer and allocate you a Relationship Manager.
We check with you or your loved one on the first day of care, seventh and fourteen. We always welcome feedback and are happy to answer any questions.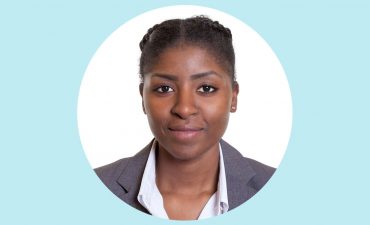 3 years experience
Jasmine started work in a residential care home but prefers Live-In Care …