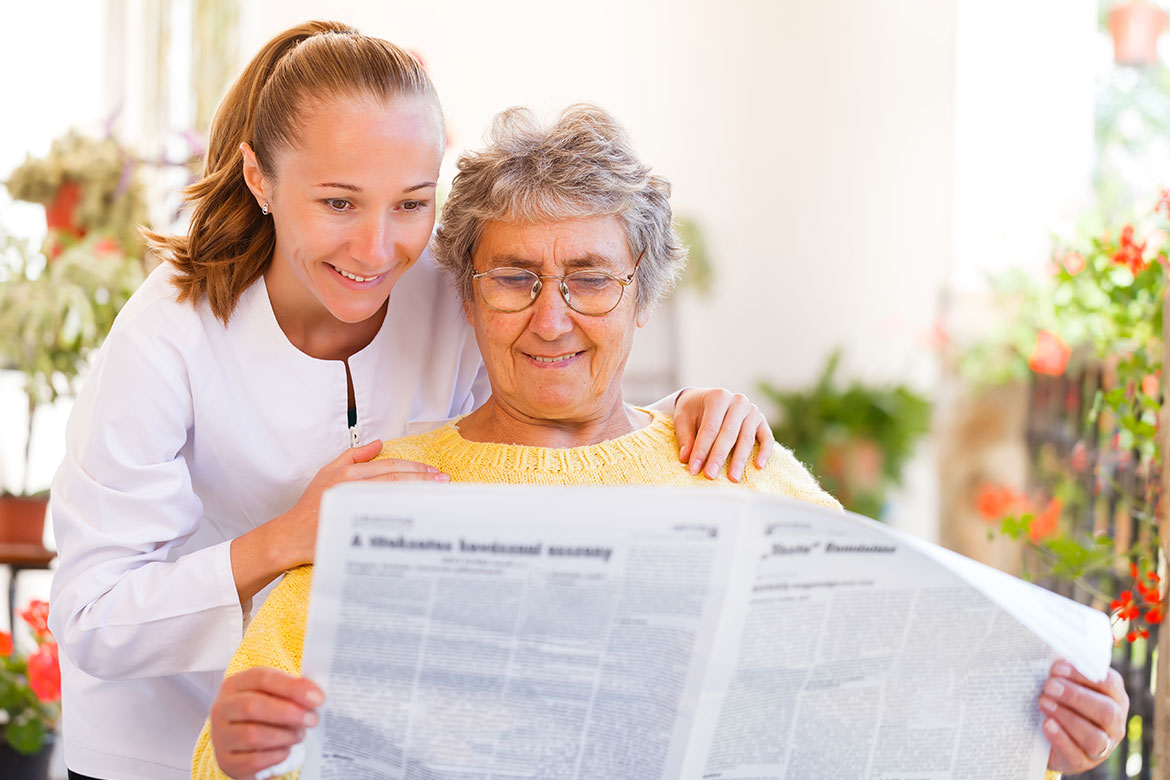 What is Night Live In Care?
Do you or your loved one need care during the night?
You have a carer or may be the carer for the daytime, but your loved one needs carer through the night.
The Care Organisation offers night care only, some of our carer's need their own room to sleep during the day others will go home and sleep there.
When The Care Organisation provides you or your loved one with night care, the main carer gets a good night's sleep and is ready to provide quality care throughout the day.
Happy Clients Say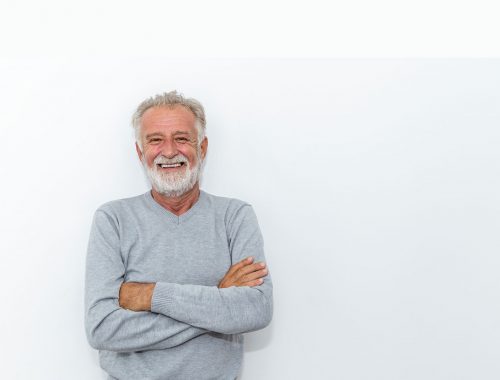 Frankie
Milton Keynes
My carer has turned my life around, I get out and about more now and feel 20 years younger.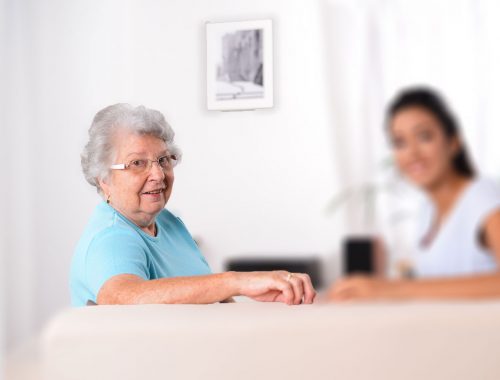 Doris
Chester
I was struggling to stay in my own home and didn't like the thought of a care home. The Care Organisation helped me to find the right carer. Thank you.