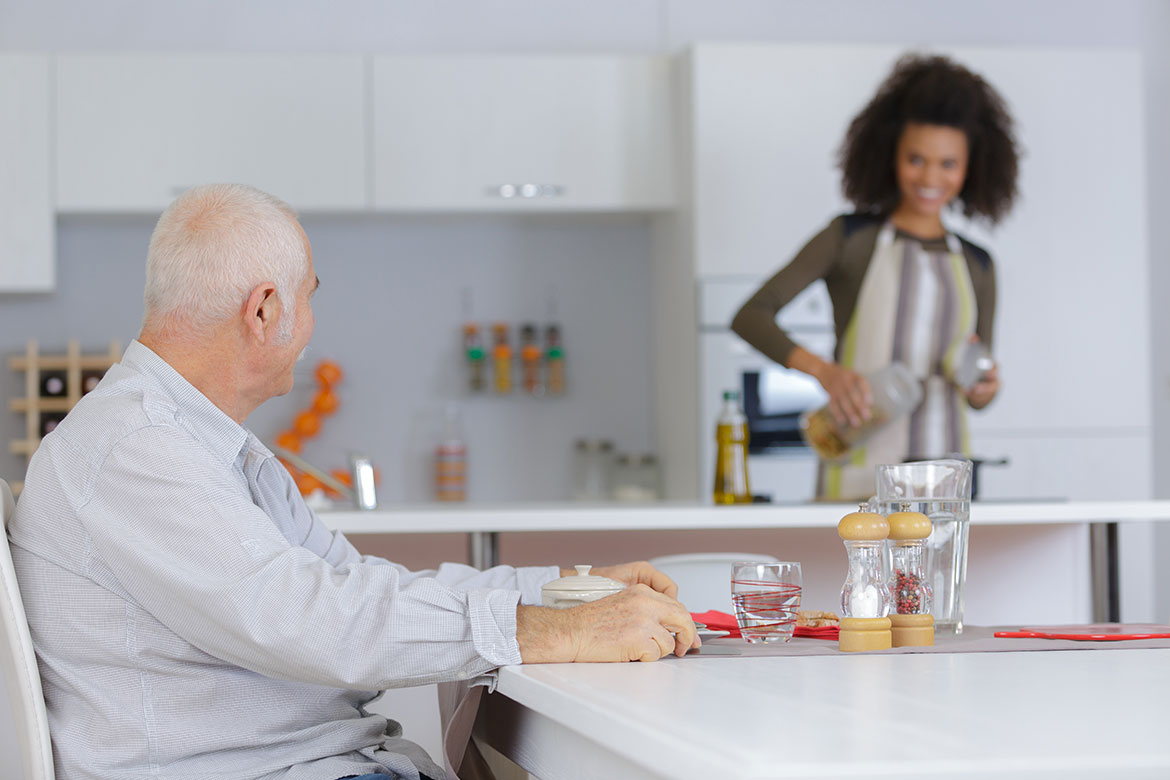 What is respite care?
Respite care is a temporary assignment and usually occurs when your main carer needs a break and someone else looks after you.
There are many reasons why you, or the person you care for, might benefit from respite care:
You or your loved one is being discharged from hospital and needs care for a few weeks.
Your main carer may need to recharge their batteries
Your main carer may have family commitments or a family holiday.
You or your loved one wants to try live-in care to see if it is the right option.
The Care Organisation offers respite live in care, we automatically provide respite live in when your main Care Organisation carer's week off.
The Care Organisation also offer a live in respite service to anyone who's carer needs a break. Remember, we are here to help.
The minimum temporary assignment the Care Organisation offers is one week.
The Care Organisation insists on the same high standards from all their carers regardless of the assignment.
Happy Clients Say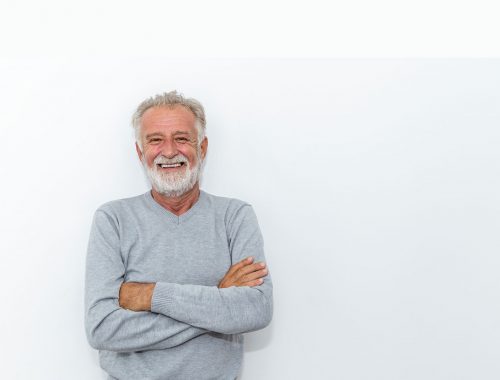 Frankie
Milton Keynes
My carer has turned my life around, I get out and about more now and feel 20 years younger.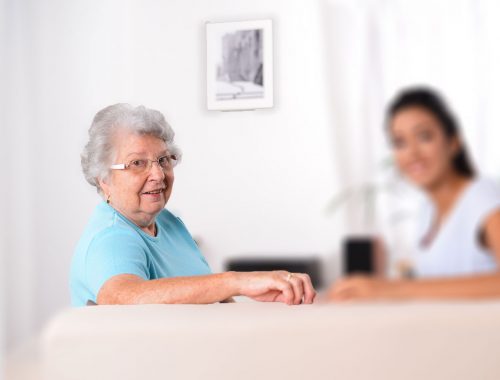 Doris
Chester
I was struggling to stay in my own home and didn't like the thought of a care home. The Care Organisation helped me to find the right carer. Thank you.