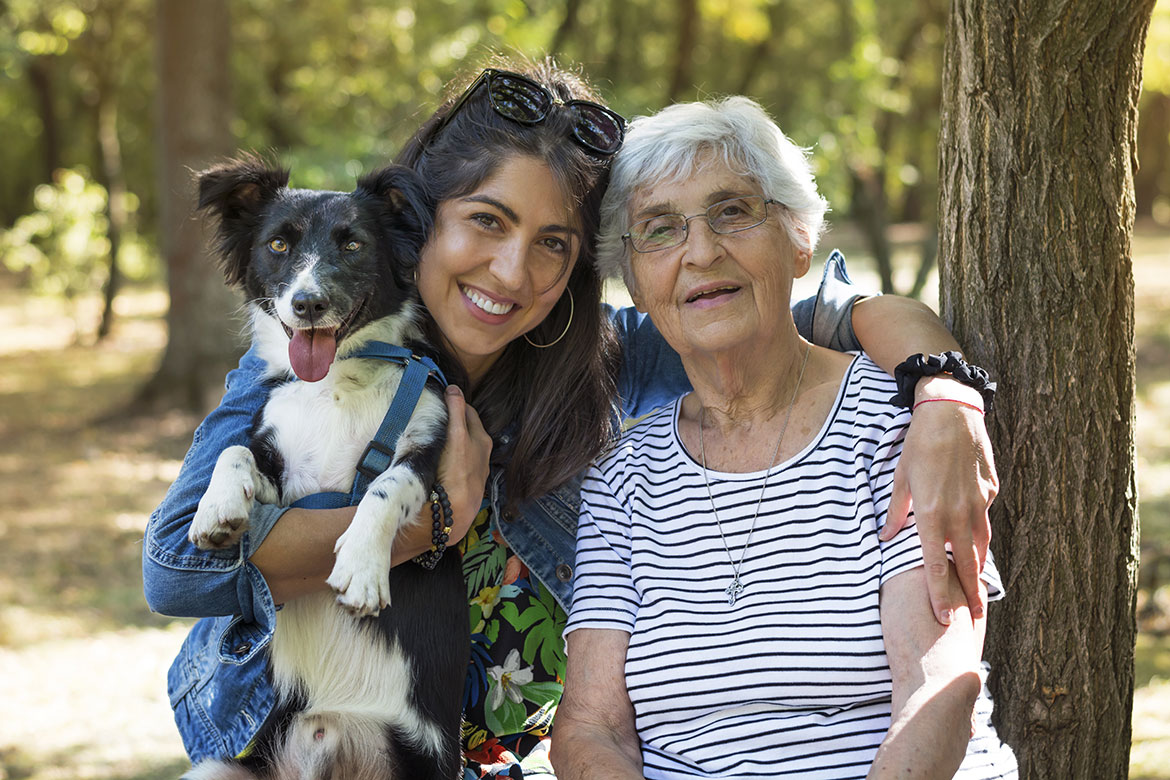 What is long term live in care?
Long term live-in care usually is an on-going live in care assignment.
Reasons for long term live in care:
You or your loved one needs help with the day to day routine, that might include:
The Care Organisation maintain exceptional standards and ensure all carers have experience and we verify their qualifications.
Happy Clients Say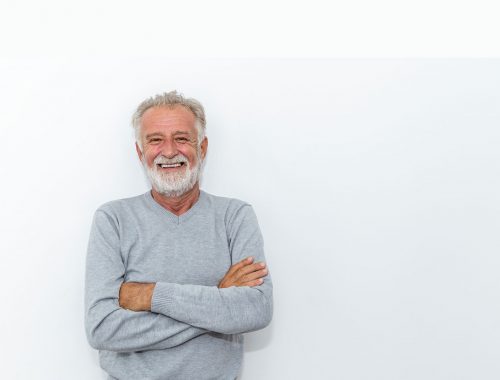 Frankie
Milton Keynes
My carer has turned my life around, I get out and about more now and feel 20 years younger.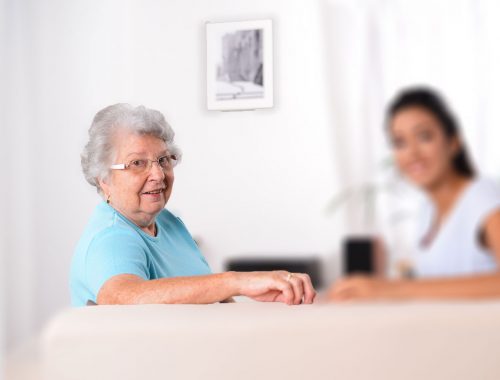 Doris
Chester
I was struggling to stay in my own home and didn't like the thought of a care home. The Care Organisation helped me to find the right carer. Thank you.