Home Instead
The Care Organisation believes home instead – your own home is better than residential care:
Home Instead means
Familiar environment: You or your loved one can stay in the home that they love with all their favourite objects, furniture and memories. A cherished book, a favourite tea cup and the armchair, where they do the crossword every morning will always remain close by.
A space of their own: In their own home, there's always somewhere to get away and have some peace, quiet and privacy.
Keeping it regular: As we get older we can get a little stuck in our ways. It can be confusing and distressing having to adapt to new routines. This is particularly true in individuals with dementia. There's good evidence that sticking to a familiar environment and schedule really can help maintain function and independence.
Close to family and friends: Staying in their local area means they can keep contact with friends, neighbours and family.
One-to-one care: With live-in care, you have a devoted personal carer, whose job it is to support and help your loved one, so you don't have to worry that they are being neglected because of other demands on the carer's time.
Furry friends: If they have much-loved pets, they can stay with them, which can help boost wellbeing and reduce stress.
Lack of privacy: The noise and bustle of a care home can seem overwhelming to a new arrival; it may seem that there is nowhere to which they can escape.
Staff turnover: There may be lots of staff caring for your loved one at different times which can make it difficult to build a relationship and understanding with the carers.
Distress and disorientation: Moving into a new environment can be confusing, especially for people affected by Alzheimer's. Many individuals find it difficult to adapt and their function and independence may be significantly impaired.
Marching to someone else's rhythm: It can be tricky when you've spent a lifetime making your own choices about when to wake, eat and sleep, to change your habits to fit with a care home's set timetable.
Happy Clients Say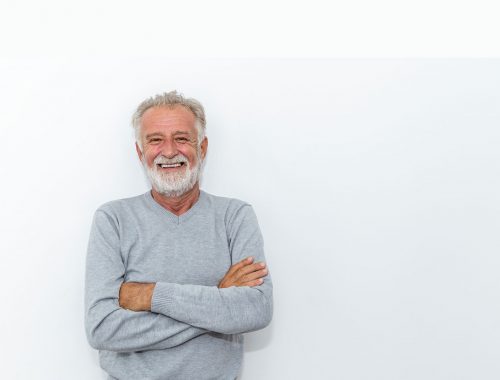 Frankie
Milton Keynes
My carer has turned my life around, I get out and about more now and feel 20 years younger.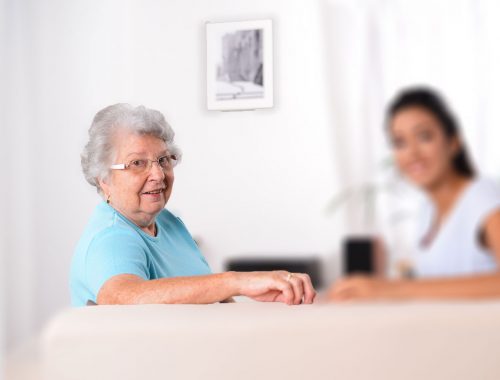 Doris
Chester
I was struggling to stay in my own home and didn't like the thought of a care home. The Care Organisation helped me to find the right carer. Thank you.